In the world of artistic expression & design practice one can illustrate all sorts of various style lines to create a new display of styles to carry fashion to a new plateau.
Hot Style Lines.:
Blue Print.: Interior Decor.
We where going to reject this design however; after it ripped decided we liked it! Blue Prints can start from multiple sources even things or ideas you thought you weren't going to like.!?.
Blue Print.: Artistic Expression.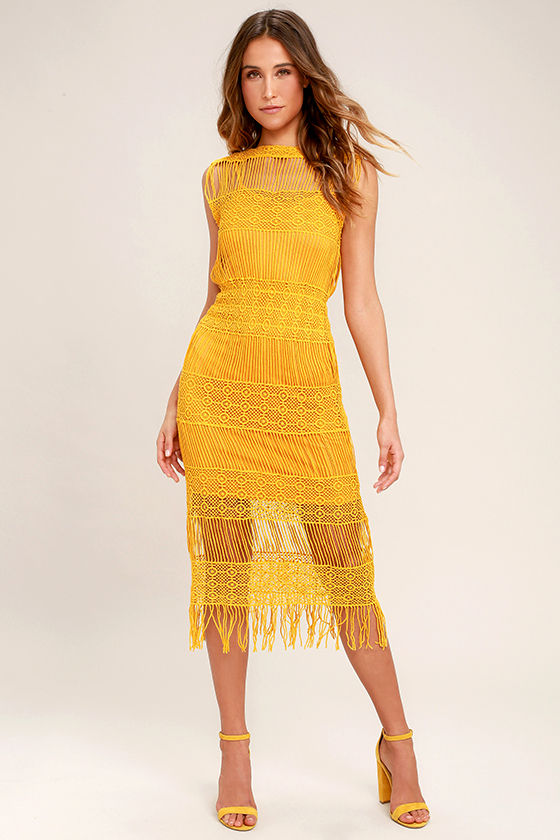 Delphine Arnault: From Dior to Vuitton.
For those of you who have been paying attention to our favorite luxury brands, namely the LVMH Group, you may have noticed that lately they've been playing a bit of musical chairs with their executives. LVMH stands for Louis Vuitton Moet Hennessy, and they own over 60 prestigious brands that range from fashion to wine. Bernard Arnault is the chairman and CEO. (Please note the Louis Vuitton is a brand of LVMH and not LVMH itself.)
Delphine, obviously Bernard's daughter, has been the deputy general manager of Dior since 2008. Since Pietro Beccari stepped down from being the Executive Vice-President of Marketing and Communications for Louis Vuitton, and stepped up into the position of Fendi's CEO as of last February, taking over from Michael Burke, who was not only appointed as CEO of Bulgari in February 2012, but also appointed chairman and CEO of Louis Vuitton that December. Someone has to fill the Beccari's old position, and they've chosen Delphine. Why it's taken so long, I don't know. She will assume her new responsibilities this September, and it will be interesting to see how she handles Louis Vuitton's fourth quarter. FYI, fourth quarter is the last three months in the fiscal year. Because it includes the holidays, it is the most important quarter and can make or break a company. You can do badly all year, but if you nail it in the fourth quarter you have a much better chance to flourish the following year. Tank, and you may as well start your job search and hope you can stay afloat long enough for spring and summer hiring.
~Brittany B.
For more information, check out the :
Works Cited
Wang, Lisa. Power Moves: Delphine Arnault to Leave Dior for Louis Vuitton. The Business of Fashion. 24 June 2013. Electronic.
http://www.businessoffashion.com/2013/06/power-moves-delphine-arnault-leaves-dior-for-louis-vuitton.html. 24 June 2013.
LVMH Group. Electronic. http://www.lvmh.com/. 24 June 2013.
Tag a Source: Some Out Sourced & Original Artworks! Instagram, Google, Facebook, WordPress, & other Third Party Research Periodicals Etc.
Tip a Trillion! Leave your Tip of Any Amount via Email: StyleMeCEO@gmail.com. Let TheFashionForbes.com know how much your Inspired! We Accept All Amounts from $0.01- $1,000,000,000,000.00 +.  Process your Investment with The Fashion Forbes Inc. This Instance. Be Inspired & Send in Your Donation/Tip Now.