Perfecting one's self presentation could be a key knowledge! Being prepared, slightly rehearsed & well versed! Showing good etiquette, gestures, & manners may even also be great for a first impression, an interview, or captivating your audience.
The Power of Uniformity.
Standard Blue & White.: School Girl Charm.
The standard equivalence to the adult version of a school girl uniform; the stand clean white collar shirt & blue bottoms.
Men: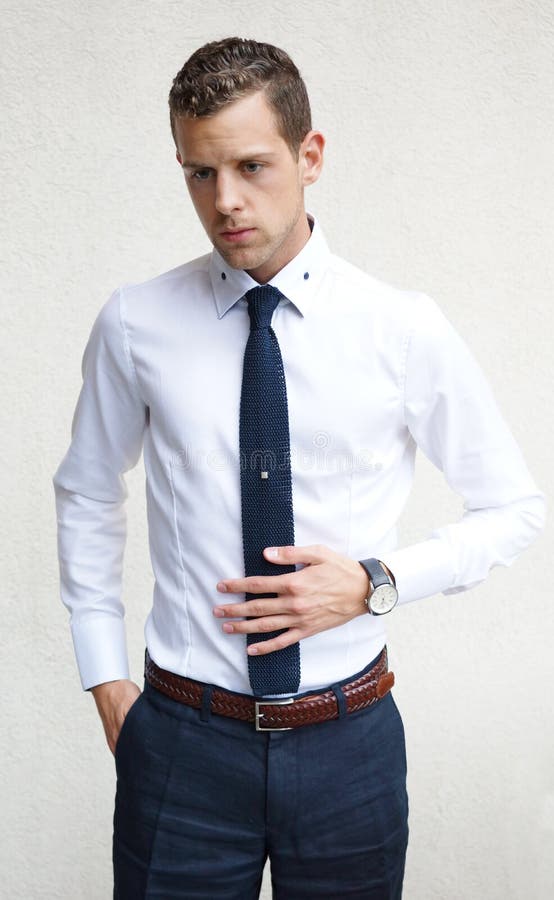 Women:
The Blazer.:
Another key could be "keeping arms covered!" A good fitted tailored blazer can assist with the look.
Presentation.:
Keep the look crisp! Try getting new items for a first presentation or impression.
All Black Tailored.
Men.:
Women.:
Spring 2018.
Mid Spring Madness!
Men:
Women:
Blouse with a tailored slim trouser!
Spring 2018 in Northern Hemisphere began on:
All dates are in Pacific Time.
Summer 2018.
Transparent Layers.
Cute transparent layered looks with a touch of tattered denim & other flowing fabrics.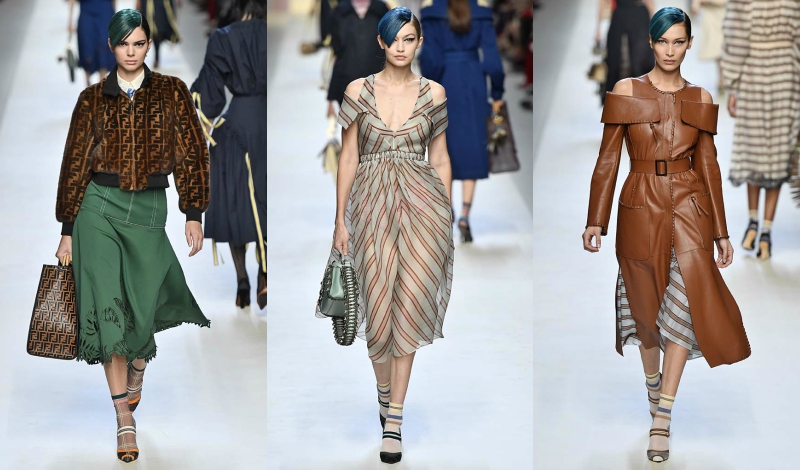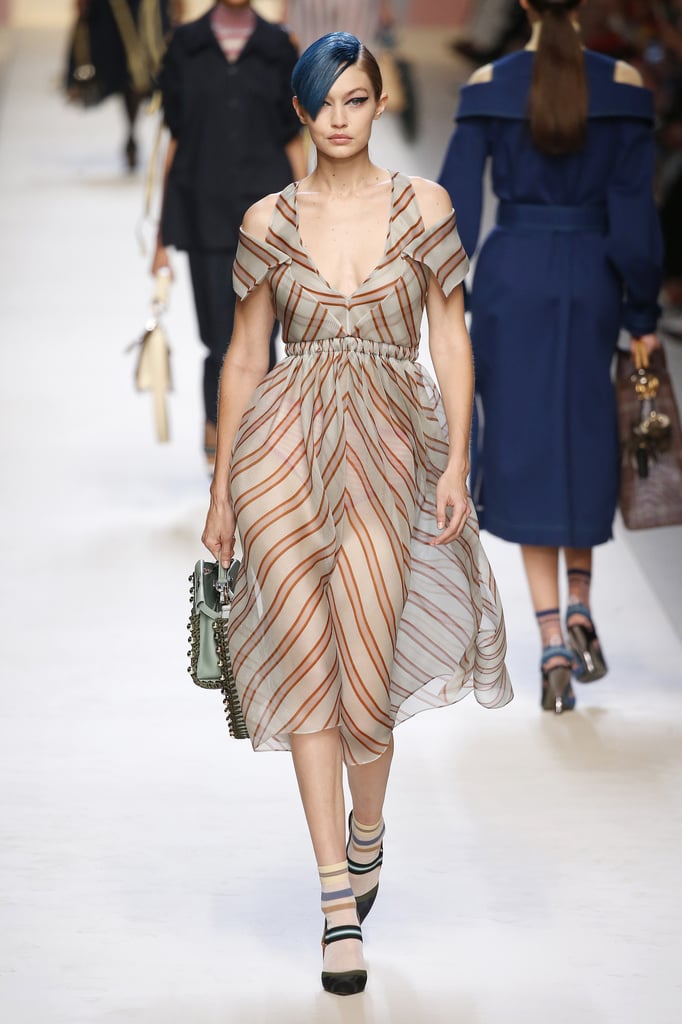 Winter 2018.
Tag a Source: Some Out Sourced & Original Artworks! Instagram, Google, Facebook, WordPress, & other Third Party Research Periodicals etc.
Tip a Million! Leave your Tip of Any Amount via Email: StyleMeCEO@gmail.com. Let TheFashionForbes.com know how much your Inspired! We Accept All Amounts from $0.01- $1,000,000.00 +.  Process your Investment with The Fashion Forbes Inc. This Instance. Be Inspired & Send in Your Donation/Tip Now.