Harlem.:
Spanish Harlem.:
Minimalist. Upright. Well Mannered. Fine-Ness. Finesse.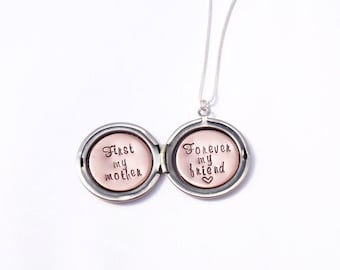 The strive for Normality. The Strive for Perfection.
Crystal Wall Paper.
"Always take carefulness with me right now!" – F.F.Orbes.
Current Events.: Mother's Day; 2018.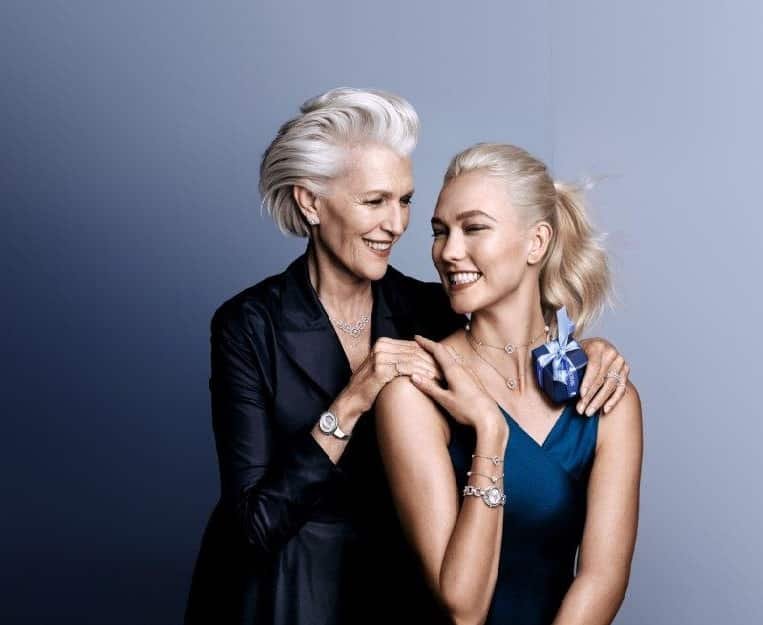 News Feed.:
Eats.:
Tostada Nachos.
Bake your Tostada chips with these layers 1) Beans; refried black or brown, 2) pre-cooked seasoned meat, 3) Veggie Toppings, 4) Cheese, & for added flavor 5) add Dorito chip crubs as topping; once Nachos are at full melt! Serve with Queso, Avocado, Lemons, Limes, & Pico De Galla. Cover the Tostada leaving a small grip able edge.
In the case of "Double Nacho" or softening chips; which would only happen if something else starts the layers, just double the Tostada layer by its self; or a small cheese, or beans; before its cut! For Double stacked Tostada Nachos.
Once Nachos are done; cut into fours!
Super Citrus for Hispanic Food.
Blend whole peeled limes with Sour Cream. Until desired tang is reached.
Blend whole peeled lemon with Sour Cream. Until desired tang is reached.
Blend whole cilantro with Sour Cream. Until desired intensity is reached.
True or False.!?.
Caribbean women are some of the most calm & faithful persons in the global community?
(Most would say; True. They are one of the cultures of loyalty & grace.)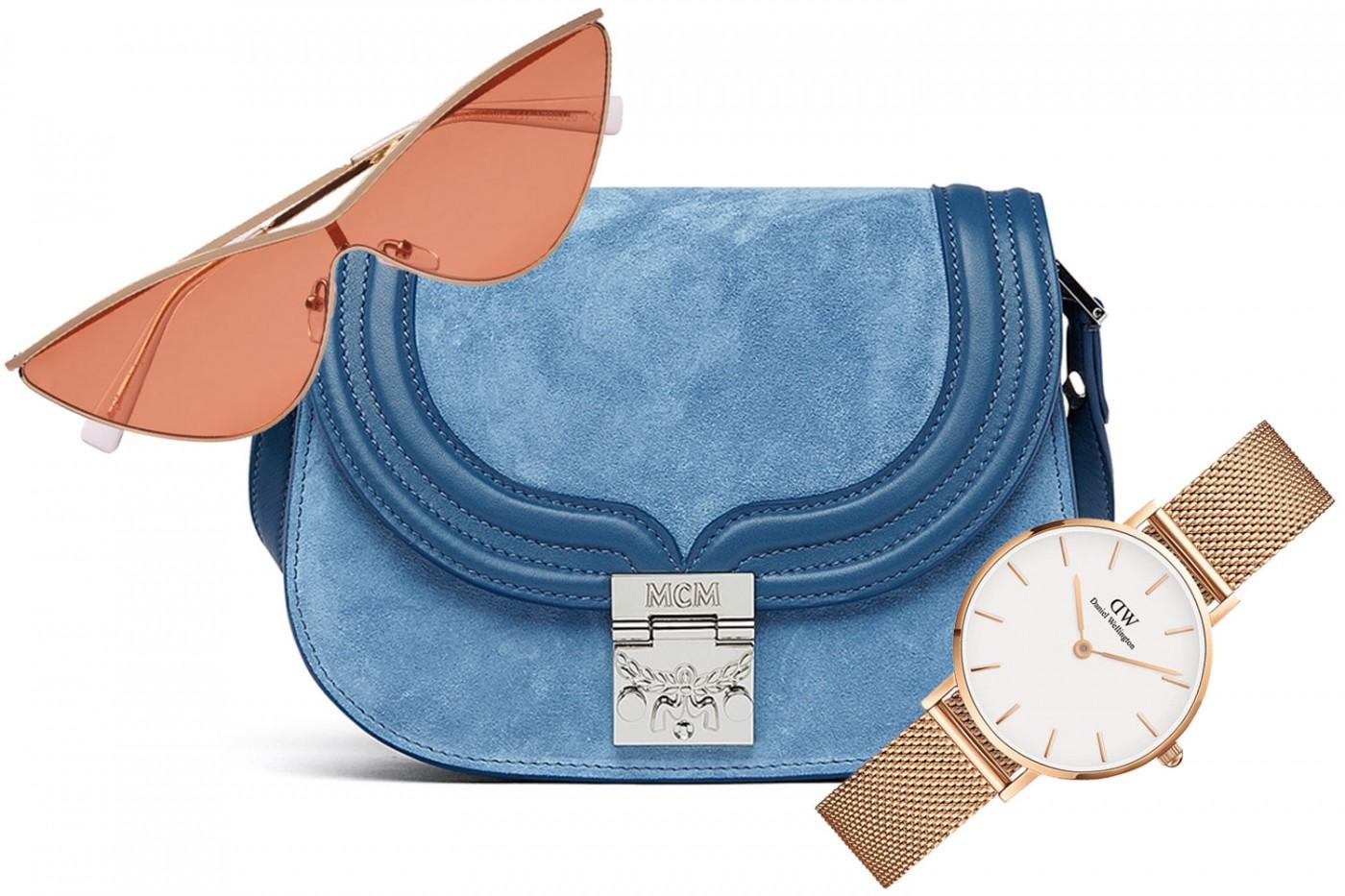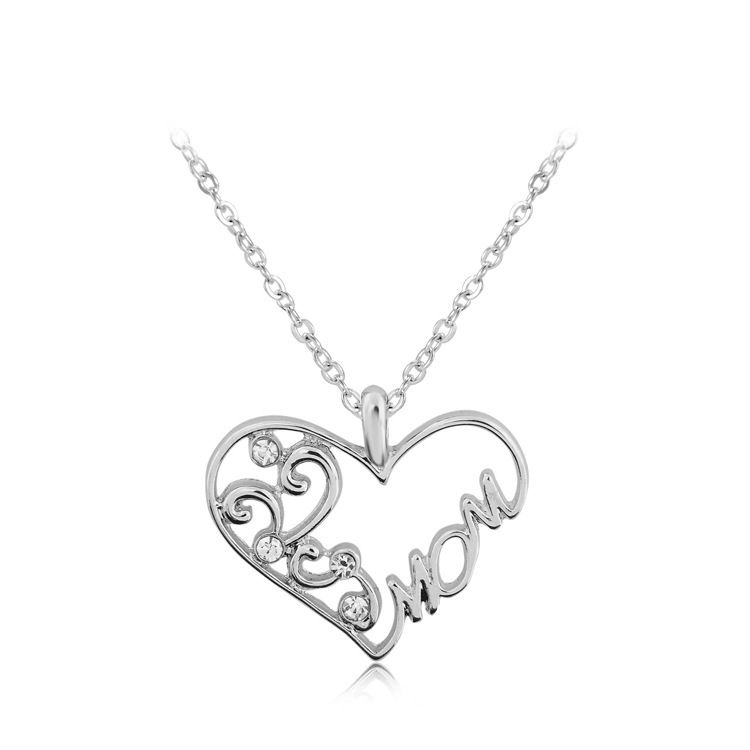 Tag a Source: Some Out Sourced & Original Artworks! Instagram, Google, Facebook, WordPress, & other Third Party Research Periodicals etc.
Tip a Million! Leave your Tip of Any Amount via Email: StyleMeCEO@gmail.com. Let TheFashionForbes.com know how much your Inspired! We Accept All Amounts from $0.01- $1,000,000.00 +. Process your Investment with The Fashion Forbes Inc. This Instance. Be Inspired & Send in Your Donation/Tip Now.