Porridge.Porerage.Ichiyo.Vulcher.
How much can one trust outside food!?.
Click Link: https://www.homechef.com/skip-the-store?source=gemini&utm_medium=cpc&utm_campaign=De.AltCheap-Skip.Steak&voucher=Y30FREE
"If you do all that the Lord asks & requires of you, he will do above all that you can ask or imagine."- NiiNii.
Hot Easter Activity: Potato/Burlap Sack Races!

"Selenite glass slippers please!?." -F.F.Orbes.
Shopping:
Chanel 2018: Haute Couture. Spring/Autumn. 
Chanel 2018: Haute Couture. Spring/Autumn. Link to Show.
https://www.rosewe.com/grey-long-sleeve-cowl-neck-maxi-dress-g195464.html?currency=USD&gclid=EAIaIQobChMIhZyXoseV2gIVyc1kCh2LeggrEAEYASABEgI2vfD_BwE
Hot Decor:
Fancy Wall Paper.
"Be Ready! Be Prepared."
Neapolitan Cake. Easter 2018.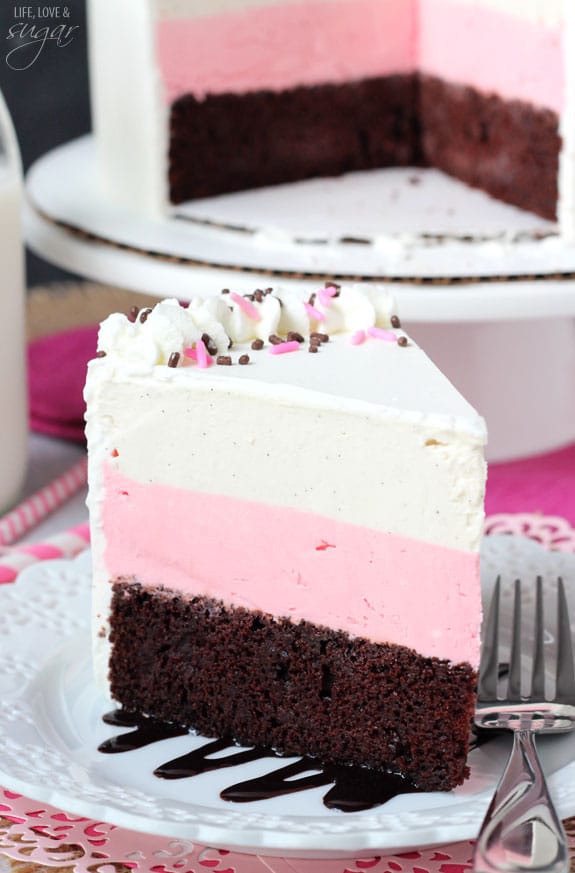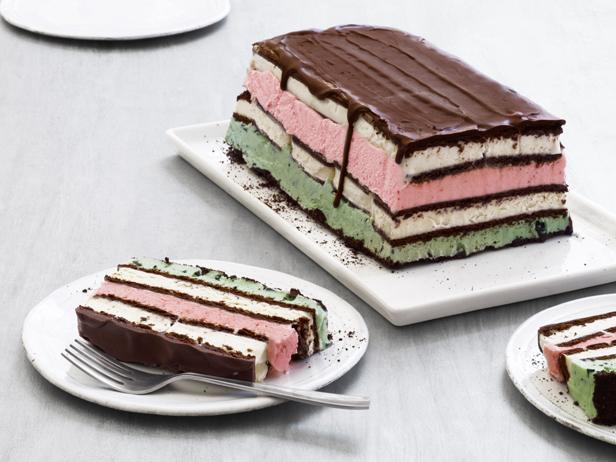 Grain Loaf: Pancake Loaf.
Flavors:
Fruit.
Cheddar.
Vegetable.
Cinnamon.
Oat.
Curry.
One Large Loaf of Pancake.
Best when baked for larger cake style bunts.
Stuffed Covered Berries. Strawberry
Stuffed Strawberries with marshmallows etc. & possibly some sort of juice, or liquor while covered with chocolate.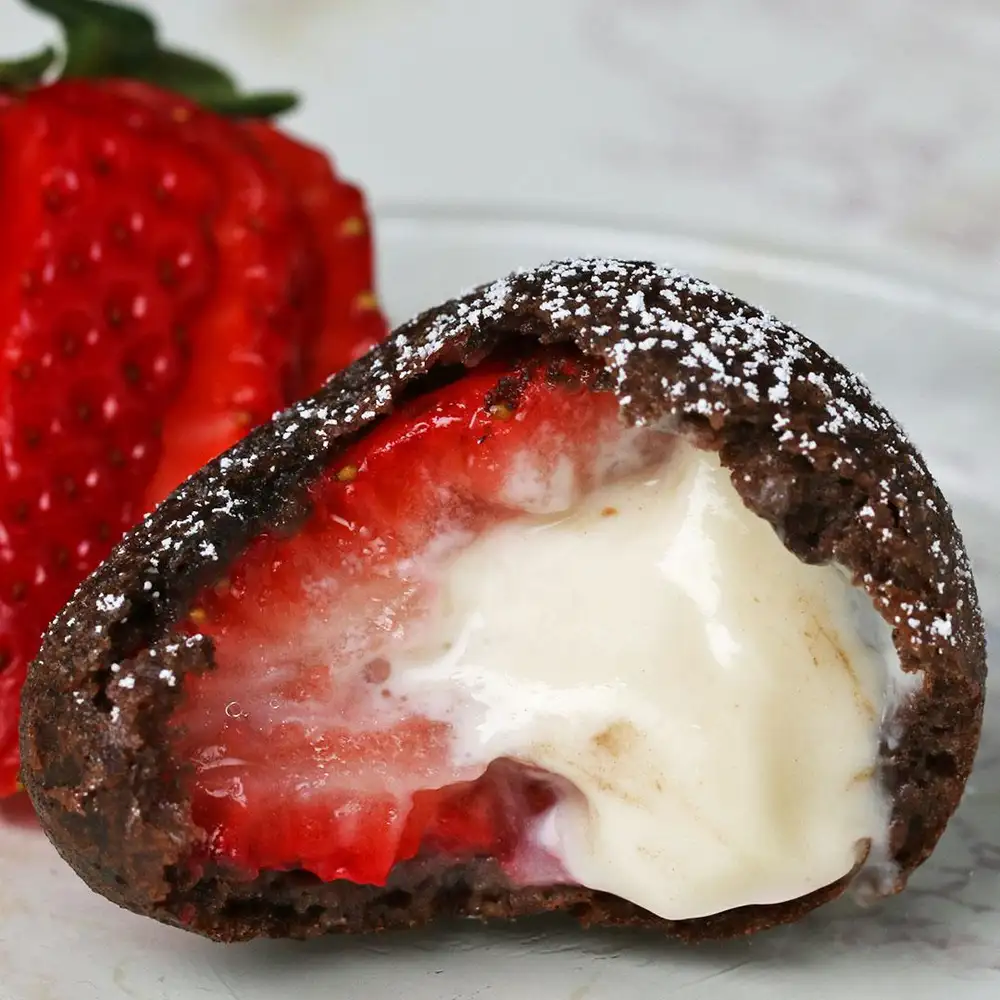 News Links:
Men's Fashion:
Easter 2018: Resurrection.: Hot Plate.
Color Trends 2018. Resort- Spring/Autumn.
Mood.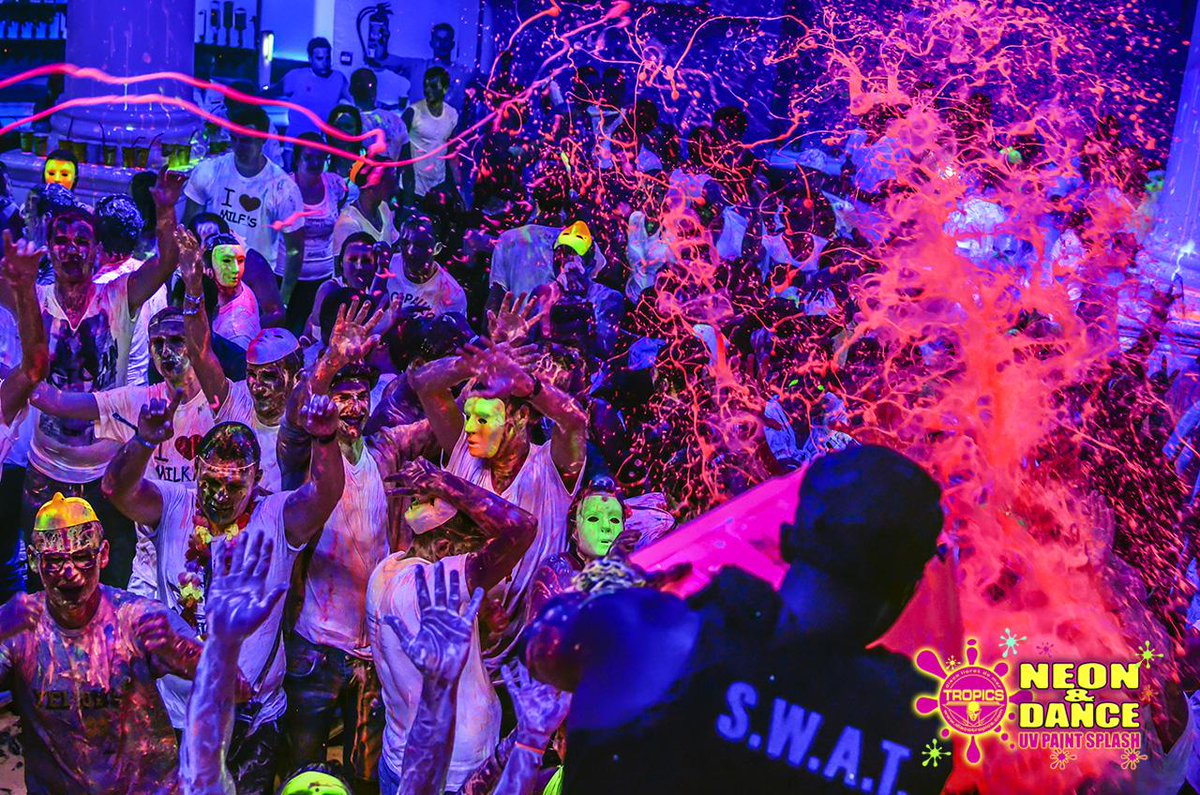 Tag a Source: Some Out Sourced & Original Artworks! Instagram, Google, Facebook, WordPress, & other Third Party Research Periodicals etc.
Tip a Million! Leave your Tip of Any Amount via Email: StyleMeCEO@gmail.com. Let TheFashionForbes.com know how much your Inspired! We Accept All Amounts from $0.01- $1,000,000.00 +. Process your Investment with The Fashion Forbes Inc. This Instance. Be Inspired & Send in Your Donation/Tip Now.